All services are online
As of July 7th, 12:36 AM CEST
Current status by service
https://emile.space
https://ctf.emile.space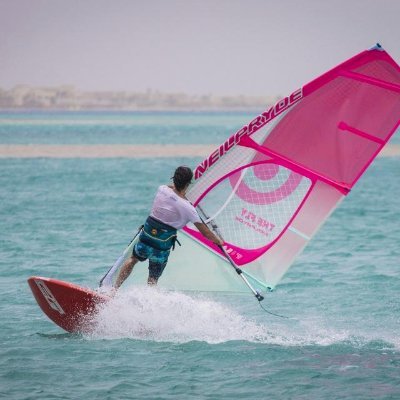 Drag racing with bikes might be a fun and entertaining way to measure the performance of people and technology while giving companies a reason to build incredible shifting technologies.
Anyone up for organizing a first event?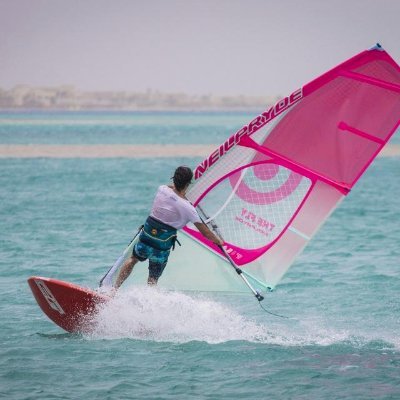 Turns out: the text on the @WEareTROOPERS conference T-Shirt glows in the dark. That was quite unexpected! https://t.co/G05Ha01I6g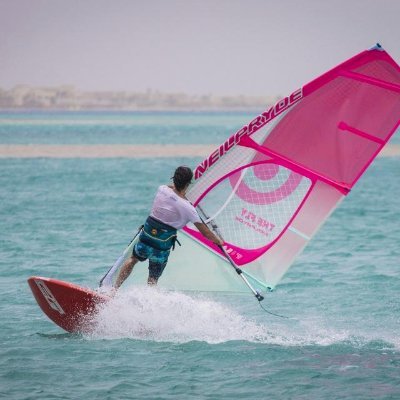 Matrix verification parties are the new key signing parties.
#matrix @matrixdotorg @chaosdorf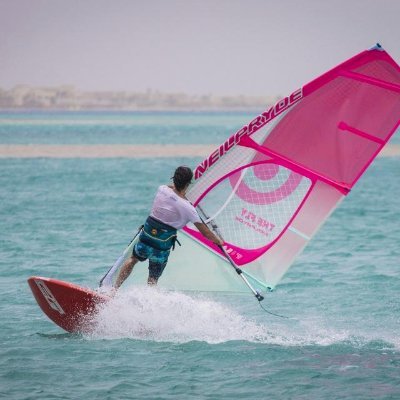 The #TROOPERS22 badge is really great! Good work @jeffmakes @hnzlmnn @BadgeteamNL
@WEareTROOPERS #TR22 https://t.co/vXB3k5AXkD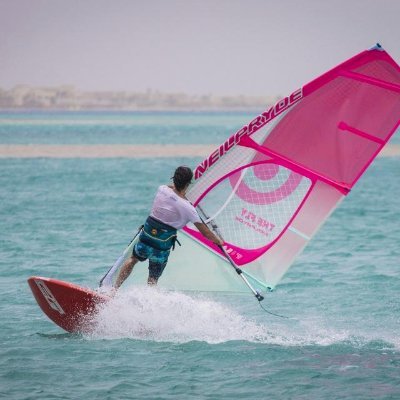 #TR22 packetwars starting... @WEareTROOPERS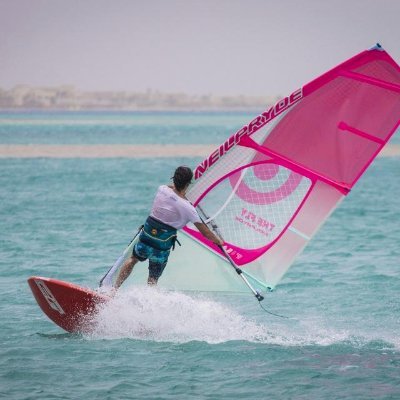 I just added some bikes to https://t.co/RkWJ5qI7IB and I've got to say: It is just so nice to have all information in one giant dump and compare stuff.
@BikeInsights Are there plans or an API to add individual components and build something like @PCPartPicker for bikes?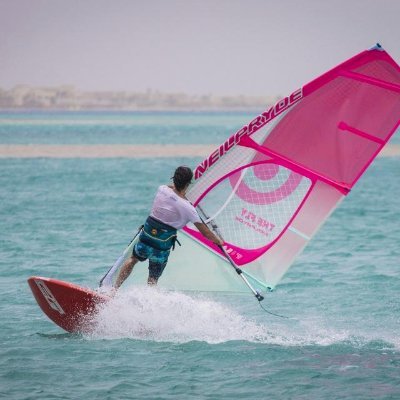 This is expanding more and more... Am I missing some other merger teams? @shellphish @PlaidCTF @pb_ctf @Water_Paddler @WreckTheLine @theori_io
https://t.co/pxhVxTInDk
#DEFCON30 #CTF https://t.co/OlFiahCe1D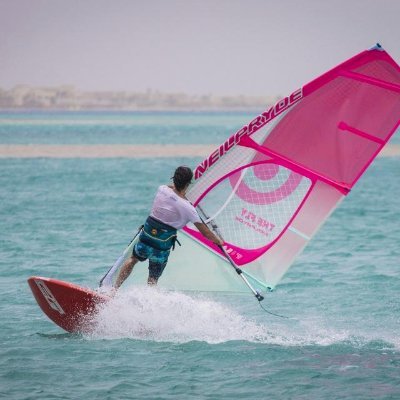 TIL: http:// düsseldorf . cologne /
(join yourself, as twitter will minify it otherwise)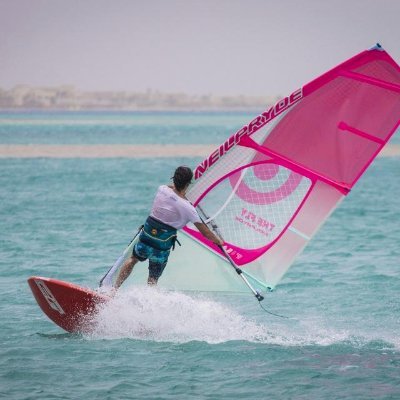 RFC 600: INTERFACING AN ILLINOIS PLASMA TERMINAL TO THE ARPANET
https://t.co/tfmchYxIAM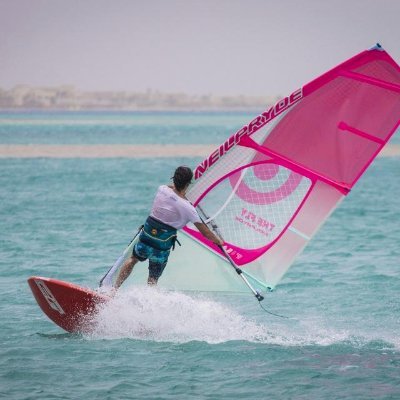 #37c3 housing is going to be *amazing*. Not having to take the tram for 50 min. in the middle of the night, but just a stroll to the event will make stuff so much more relaxed.
700m - 9min. by foot... https://t.co/HLCY0BKX2p